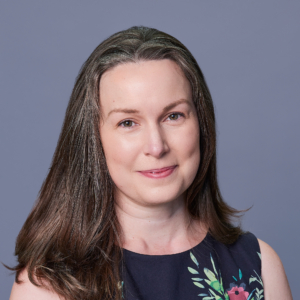 Charlotte Dobbs
Charlotte Dobbs brings a deep passion for social impact, powerful communication, and organizational effectiveness to her work at Incandescent. Charlotte was an early team member of Incandescent, and over the course of her time at the firm has worn many hats, including serving as chief of staff, leading the research and marketing functions, and working with social impact-focused clients. In both her internal and externally facing work, Charlotte's work has focused on firm-level strategy, management systems, organizational alignment, and people development. In her work with the research function, she has guided research strategy and project management, led research teams, and worked as a partner with Niko on the development and communication of the firm's IC.
Charlotte joined Incandescent after working in arts administration at the Metropolitan Opera and Ruth Hendel Productions. Prior to that, she worked as a professional singer with opera companies and orchestras around the world.

Charlotte earned her B. A. in English from Yale and completed her graduate work at the Juilliard School and the Curtis Institute of Music. In her free time, she continues to perform, and can often be found curled up with a good book, improvising in the kitchen, or practicing her Italian.