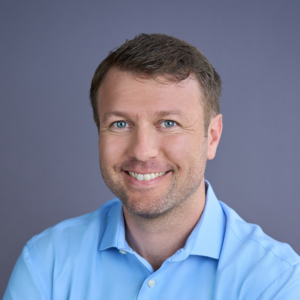 Dean McArdle
Dean brings to Incandescent experience in building and improving operational processes within startups and a passion for making things work better. At Incandescent, Dean is primarily focused on the internal workings of the business, creating efficient systems and iterating systems to drive the firm's goals from the inside.
Prior to Incandescent, Dean served as COO of Puro Sound Labs, a consumer technology startup pioneering "hearing safe" headphones for children and adults. In this capacity he built a supply chain spanning five continents, ran the brand's global sales and marketing, and created a dynamic customer service system.
Dean began his career in the Silicon Valley startup space, working as a business development representative and then manager at Gigya Inc., now part of SAP. He earned his B.A. in History and Communication from Stanford University, where he also lettered four years for the Stanford Cardinal Baseball team.