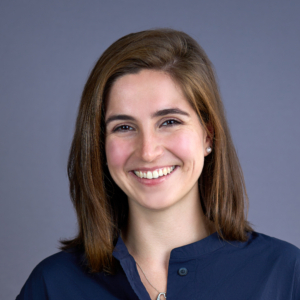 Dominique Lear
Dominique is fascinated by people, by stories, by ideas, and by how those ideas can become reality. She aspires to find ways to connect people, stories, and ideas that make the world a more empathic, thoughtful, and inclusive place to live.
Before joining Incandescent, Dominique worked in the book publishing industry, where she assisted the editorial staff of Farrar, Straus and Giroux, and later Ecco, an imprint of HarperCollins, in the acquisition, production and publication of primarily adult non-fiction titles, including history, biography, and narrative non-fiction, as well as a handful of genre fiction books.
Dominique received her B.A. in Literature and History from New York University Abu Dhabi. During her undergraduate studies, she studied abroad in Berlin, Boston, and Shanghai, and wrote her senior thesis on the Spanish literary agent Carmen Balcells. She is the founder and editor of Xeno, an online publication that seeks to cover culture, food, and current affairs from places outside of traditional centers of global power. Outside of work, Dominique enjoys exploring the world, cooking and eating, dancing, and taking long, meandering walks.