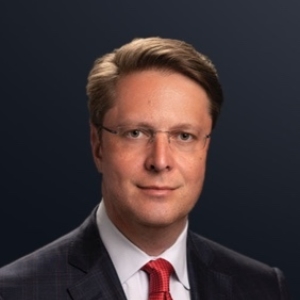 Leo Tilman
Leo Tilman is a leading authority on strategy, risk intelligence, and finance and a long-time advisor to companies, governments, and institutional investors around the world. Prior to founding Tilman & Company, a global strategic advisory firm, Tilman held senior roles at BlackRock and Bear Stearns, where he was Chief Institutional Strategist and Senior Managing Director.
Tilman is the author of four books: Agility (2019, with General Chuck Jacoby, former Commander of NORAD and US Northern Command), Financial Darwinism (2008), Asset/Liability Management (Ed, 2003), and Risk Management (2000). In 2010, in collaboration with the Nobel economist Edmund Phelps, he co-authored a Harvard Business Review proposal for the First National Bank of Innovation. In a 2012 European Financial Review article, Tilman reshaped the concept of risk intelligence, positioning it as an essential new competency for companies and investors. He is the creator of the Corporate Risk Scorecard (Barron's, 2013).
In recent years, Tilman was one of the main architects of a public/private partnership involving The White House Rural Council, USDA, and the Farm Credit System that brought billions of dollars of private capital to innovative companies and projects (2014-2017). He served as Lecturer at Columbia University where he taught core curriculum, graduate-level finance (2006-2016).
Tilman has been profiled as a Business Visionary by Forbes and honored by the World Economic Forum.